Winging with Whitehawk
The following message came thru to Sophia Love yesterday from somewhere in the Pleiades.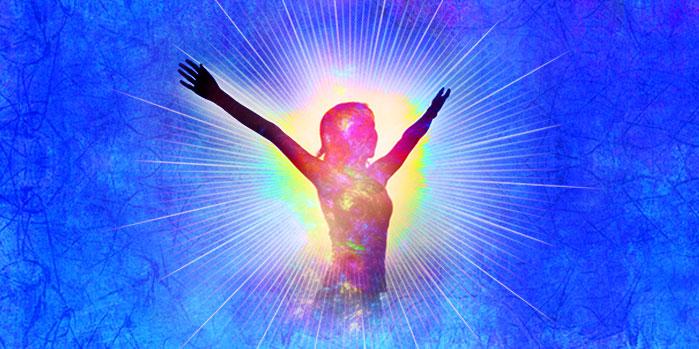 May 31, 2018
Is there someone now who wants to connect?
I am here now.
I come from a place unknown to you in your current state of being, yet well known to you in your more expanded point of view. I am from the Pleiades Star System.
View original post 822 more words